Home efficiency is of vital importance, not only for the environment, but also for your bottom line. JTR Heating and Air Conditioning understands this and strives to help decrease your impact on the environment, as well as putting more pennies in your pocket at the end of the day.
We offer three different home energy efficiency services to help decrease your energy bills and ensure that you are not wasting your hard earned money on unneeded energy costs; aerosol duct cleaning, energy efficient lighting, and insulation. If you are ready to start saving money and energy, we at JTR Heating and Air Conditioning are here to help. We understand what your goals are and have the means to help you accomplish them. To help reduce your energy bills we offer the following services:
Aerosealing: Aeroseal Duct Sealing For Energy Efficiency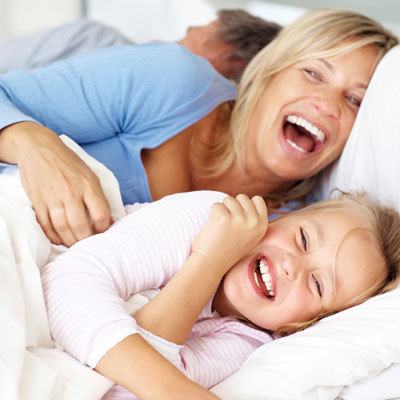 Leaks in the home account for a large portion of wasted energy, no matter what season. We offer a new breakthrough technology that fixes leaks from the inside out. We use software that helps measure and detect duct leakage in homes and commercial buildings. Aeroseal duct sealing pressurizes escaping air and uses polymer particles to stick to the edges of the leak and then to each other, causing the leak to close. This process has been analyzed and tested in environmental and scientific laboratories. Using the Aeroseal duct sealing process that we provide will help reduce leaks, while in turn reduce your home's energy consumption.
Home Attic and Wall Insulation
If your home or place of business is not already constructed for energy efficiency, adding more insulation can help reduce your energy bills as well. Many older homes have little insulation, and even relatively newer homes can benefit from additional insulation. Our qualified team can come out and assess where your home could use more insulation to help make it more energy efficient.
Energy Efficient Home Lighting
A large portion of your home's energy bill may be going to simply light your home. One of the best ways to reduce this cost is to switch to energy efficient lighting sources. We can help you switch your lighting sources from traditional light bulbs to compact fluorescent (CFL) ones. CFL bulbs can last much longer than traditional light bulbs and also use up to 75 percent less energy. Let us help you determine how your home light can be more energy efficient and better on the environment and your wallet.
Save Money with JTR Heating and Air Conditioning Inc.
At JTR Heating and Air Conditioning we want to help you be more comfortable in your home, which is why we offer Aeroseal duct sealing, insulation, and energy efficient lighting services. If you are ready to experience whole home energy efficient call us today to see how we can help.
WE CAN HELP JOLIET, IL AREA RESIDENTS SAVE MONEY ON HOME ENERGY EFFICIENCY AND MONTHLY ENERGY BILLS!
Home Energy Efficiency Experts with Custom Solutions:
708-258-5166
Wall Insulation, Home Attic Insulation & Aerosealing

Monee, IL, Chicago Heights, IL, Crete, IL, Frankfort, IL, Bourbonnais, IL & Homewood, IL