Indoor Air Quality Testing and Improvement Experts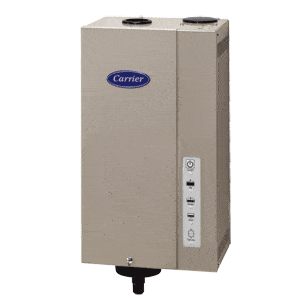 JTR Heating & Air Conditioning, a family owned and operated business, has been providing the best ventilation solutions to residential and commercial customers in the Peotone, Joliet, Orland Park, Tinley Park, Frankfort, Mokena, and New Lenox, IL areas for more than 25 years. As the market leader in the field of indoor air quality, we have won the Carrier President's award for two years in a row, evidence of our superior quality of service.
It is important to monitor the indoor air quality for the sake of overall comfort, as well as to protect your health and that of your family or employees. We provide innovative Carrier products such as humidifiers, ventilators, air purifiers, UV lamps and more to improve the air quality within your home or business.
The Finest Indoor Air Quality Products From JTR Heating and Air Conditioning Inc.
When it comes to installation, we can help you determine the best indoor air quality equipment to suit your home or office, as well as your budget. If you already have a humidifier, ventilator, or air purifier installed, we are happy to provide the very best preventative maintenance solutions to improve the lifespan of the product and make sure the equipment runs as efficiently as possible. We have a team of highly professional, experienced and reliable staff that can service any HVAC system. Additionally, we offer emergency repair services seven days a week, 24 hours a day, to make sure that your units are up and running in no time.
Illinois Factory Authorized Dealer of Carrier Brand IAQ Products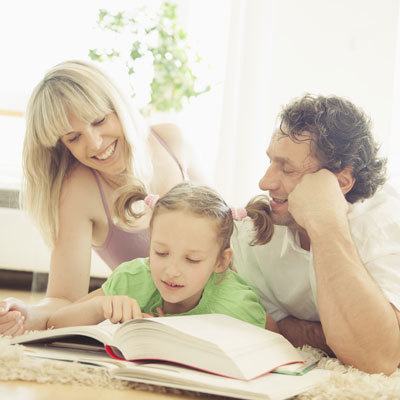 JTR Heating & Air Conditioning is proud to be a factory authorized dealer of innovative Carrier products. With a rich history spanning almost 100 years, Carrier products are energy efficient, reliable, and quiet. Carrier has been the innovator and market leader since Willis Carrier invented air conditioning almost a century ago.
The Carrier fan-powered humidifiers and bypass humidifiers deliver enhanced moisture throughout your office or home, thus reducing static electricity and enhancing comfort. The innovative and efficient Carrier Energy Recovery Ventilators keep your home cool by bringing in fresh air, while the heat recovery ventilators expel stale air from your home while keeping the air warm and fresh.
We also provide a wide range of modern Carrier air filtration systems that remove pollen, bacteria, animal dander, dust and other microscopic air pollutants. In fact, our modern air filtration systems can remove pollutants as tiny as 0.01 microns. The moist environment of the air conditioning and indoor coils provide a perfect habitat for bacteria and mold to grow. To counter this risk, our highly effective UV lamps from Carrier destroy the bacteria and mold, thus preventing such compounds from circulating through your home or business.
As our valued customer, you can rest easy knowing that JTR Heating & Air Conditioning is ready to assist you with all your indoor air quality needs. We have gained a reputation for offering the most reliable and professional services in the Joliet, IL area and surrounding communities.
Schedule Your Indoor Air Quality Check Today!
708-258-5166
Joliet, Matteson, Orland Park, Peotone, South Holland, Tinley Park, Frankfort, Mokena, New Lenox, Bourbonnais, Bradley, Monee, Kankakee, and Surrounding Illinois Communities…
Air Purification Service in Matteson, IL | Air Purifiers Frankfort, IL | UV Light Installation Chicago Heights, IL
Air Cleaner Installation, Indoor Air Quality Service & Air Cleaners

Frankfort, IL, Bourbonnais, IL, Peotone, IL, Matteson, IL, Homewood, IL & Monee, IL